Log in with your Username and the Password that was sent over to you by email.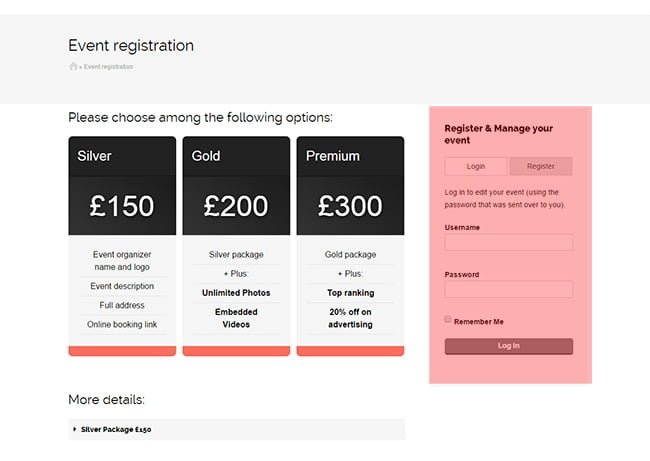 Click "Add new item" to register the Event.
Type the Event organizer name in the "Enter title here" field.

Type the Event full description in the next box. You may add the online booking link using the icon "insert/edit link".

Upload your logo in "Image for item / Set featured image". Required size: 270px × 130px (.jpg or .png file format).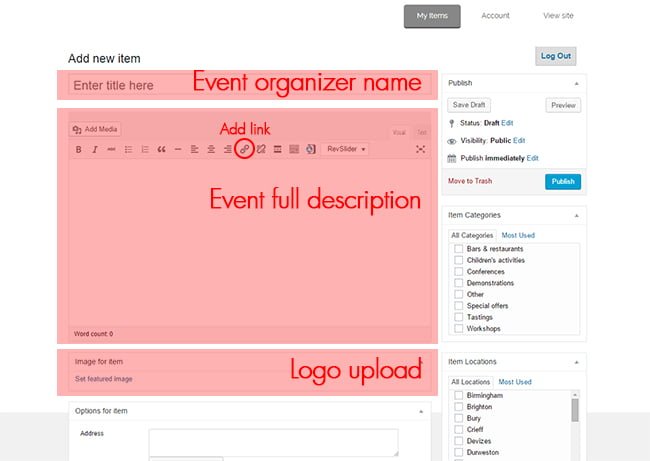 Type the Event address and click "Find address on map". The map will appear automatically. You may choose Streetview if available (tick "Show Streetview").
Type the phone number, email address and website of the Event/Company.

Type the Event hours in the "Opening Hours" field.

Write a short description of the Event. This text will appear in the "Participants" section of the website.
Tick the categories of the Event (one or more).

Tick the location of the Event in the list. If not listed, please contact support@chocolateweek.co.uk to add your location.

Go back on top of the column and click "Preview". Click "Publish" if it looks OK or make the necessary changes. You may Save draft and publish later.
FOR GOLD AND PREMIUM PACKAGES ONLY
Upload your photos in the Gallery section.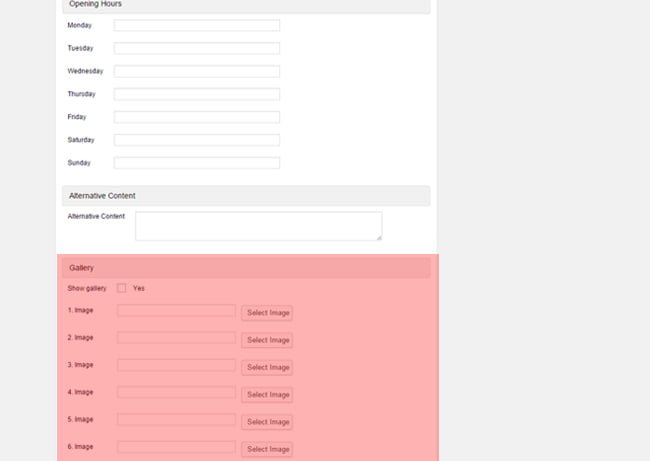 Post your video(s): on Youtube (or other video-sharing platform) go to "share" and copy the link of your video. Paste the link in the "Event description" box.