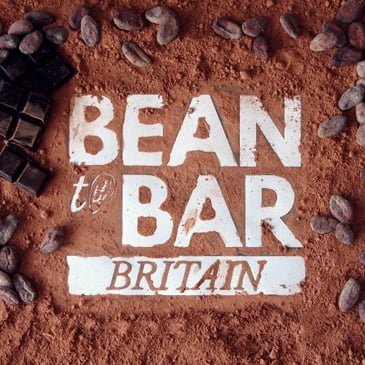 Britain is in the midst of a chocolate revolution!
Across the UK, dedicated chocolate makers are setting up micro-operations in spare bedrooms, bakeries and even sheds with the goal of creating great quality, small-batch chocolate.
For one week only, the Bean to Bar Britain pop-up shop is bringing together one of the largest collections of British chocolate makers EVER and showcasing their produce in London during Chocolate Week.
The shop is open daily 0900-1800 and is a great chance to discover amazing British craft chocolate. Taste your way around the UK, find perfect gifts or indulge in a warming cup of hot drinking chocolate!
Tickets are also available for an assortment of fun and informative evening events and tastings on our Eventbrite page.
Join us in celebrating the very best of British bean to bar!