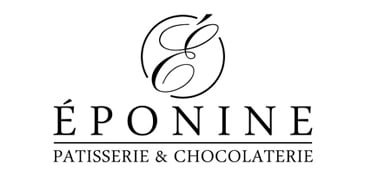 Award-winning luxury chocolates and confectionery from artisan chocolatiers based in Manchester. Éponine use the finest single-origin couvertures and carefully sourced ingredients to create chocolates of unparalleled quality and flavour.
The Chocolate Show will be the first time Éponine have brought their award-winning creations to London.
Find them on stand B10.