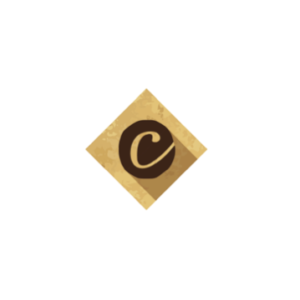 The Chococo Team will be indulging visitors with samples of their new delights.
Monday: Truly Autumnal flavours from Dorset based chocolatiers Chococo, with a Spiced Pumpkin and Black Garlic Caramel available to taste.
Wednesday: Vegan slab flavours, including Toasted Cashew & Sea Salt, and Toasted Hemp.
Thursday: Mega Milk and Mega Dark Chocolate and follow up with a special price hot chocolate in store – made with either 85% or 100% Madagascar Mega Dark.
Friday: Samples of Chococo's festive treats and a special offer on Fondue Friday in the café.
On Saturday: don't miss the Chocolate lolly making workshops! Let little ones get creative with a chocolate lolly making workshop in store. While they get stuck in, take some time to yourself in the shop and cafe, enjoying a single origin hot chocolate and a sweet treat.